Miscellanous
✺ the misfits of my work ⤴

☢ Warning: Flashing colours ☢


The contemporary chitchat poster ︎︎︎
My starting past point was OZ magazine's cover designed in 1967 by Richard Neville.
Oz magazine was regularly censored or even banned; during the brief time it existed, several trials were filed against it for obscenity. I was baffled by the realisation (ha! not) that we still need this sort of outlet it current times – adapted to current absurd chit-chat.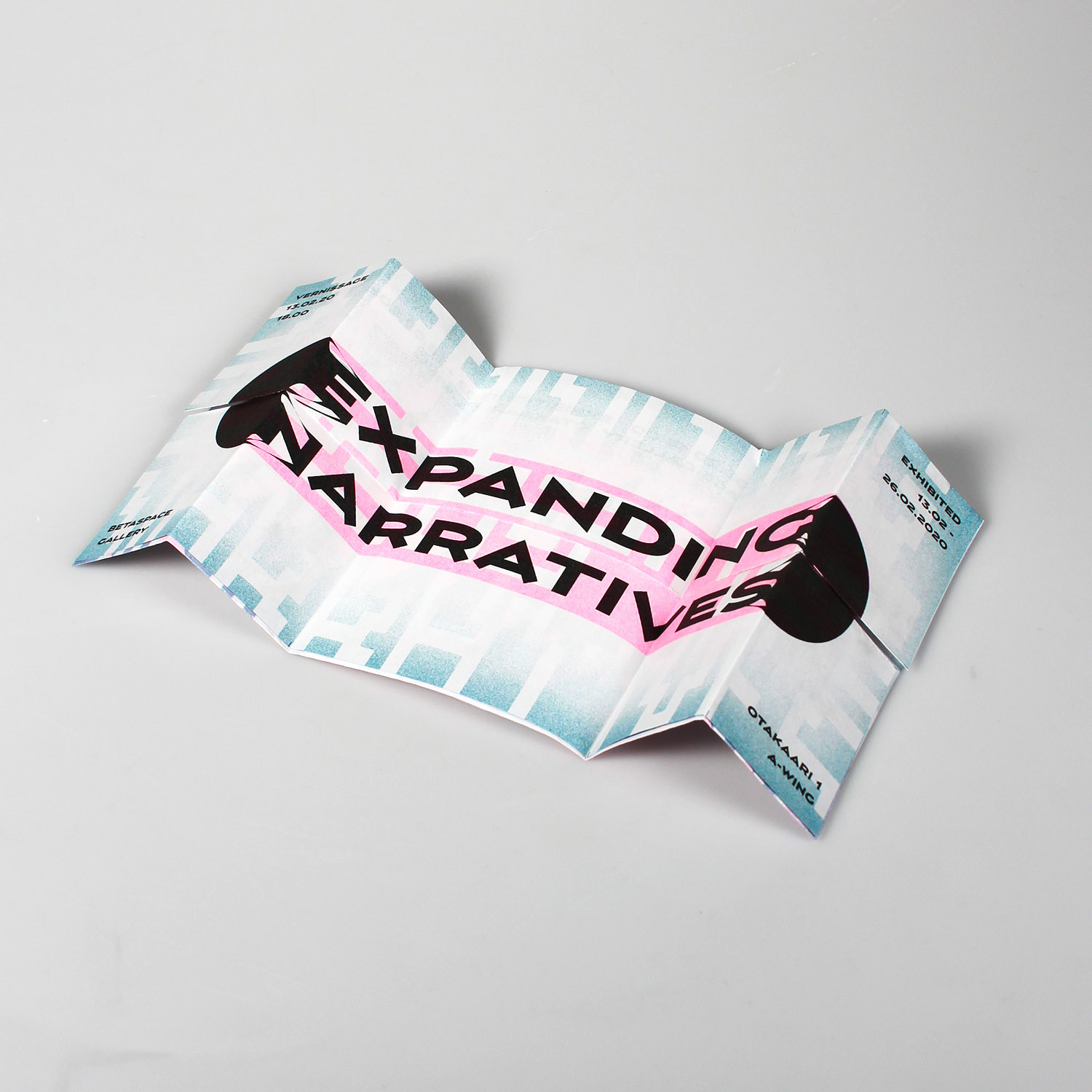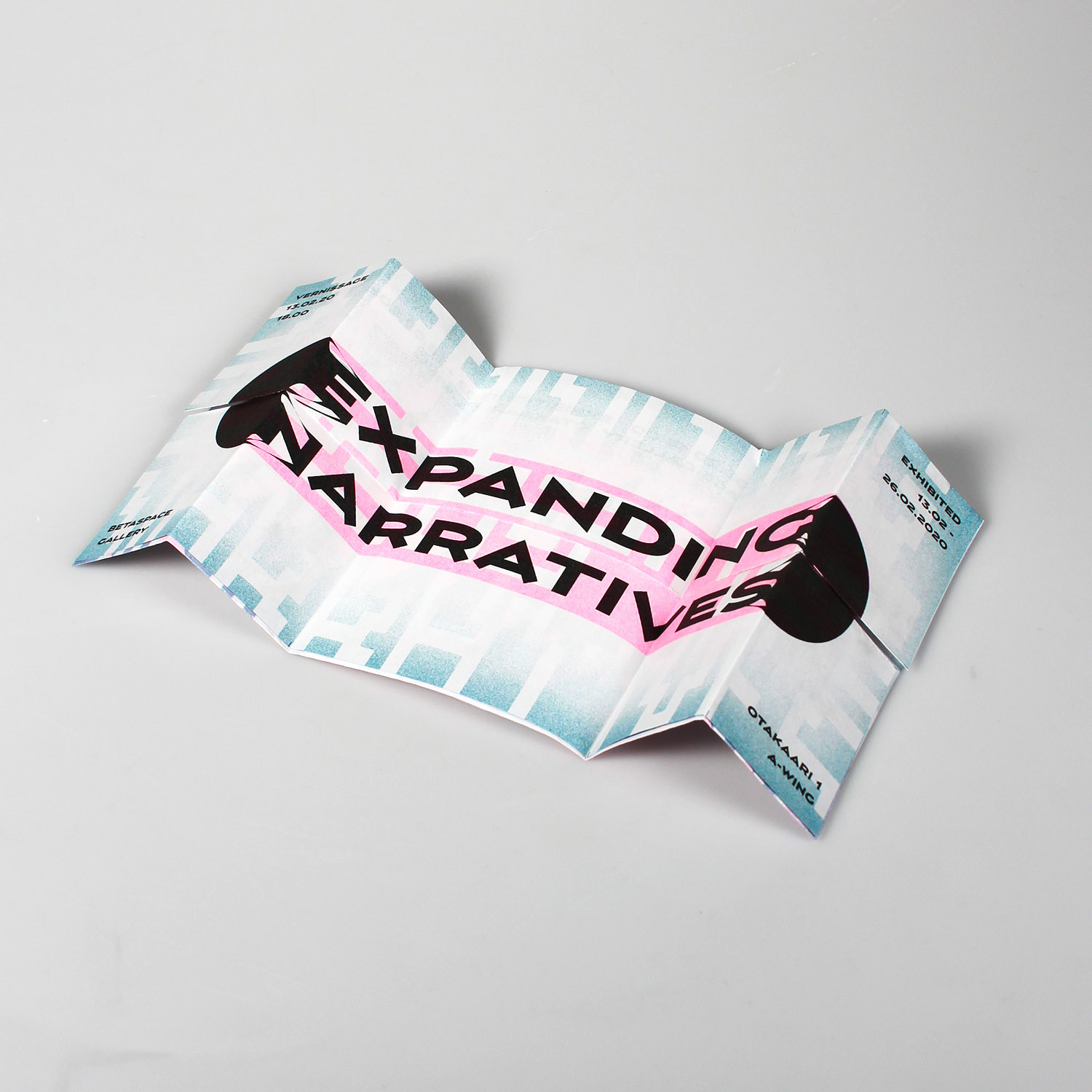 Expanding Narratives
✺Graphic Design
Foldable Riso printed informative posters designed for Aalto Visual Communication Design Exhibition.

☺ ☺Designed together with Joonas Väänänen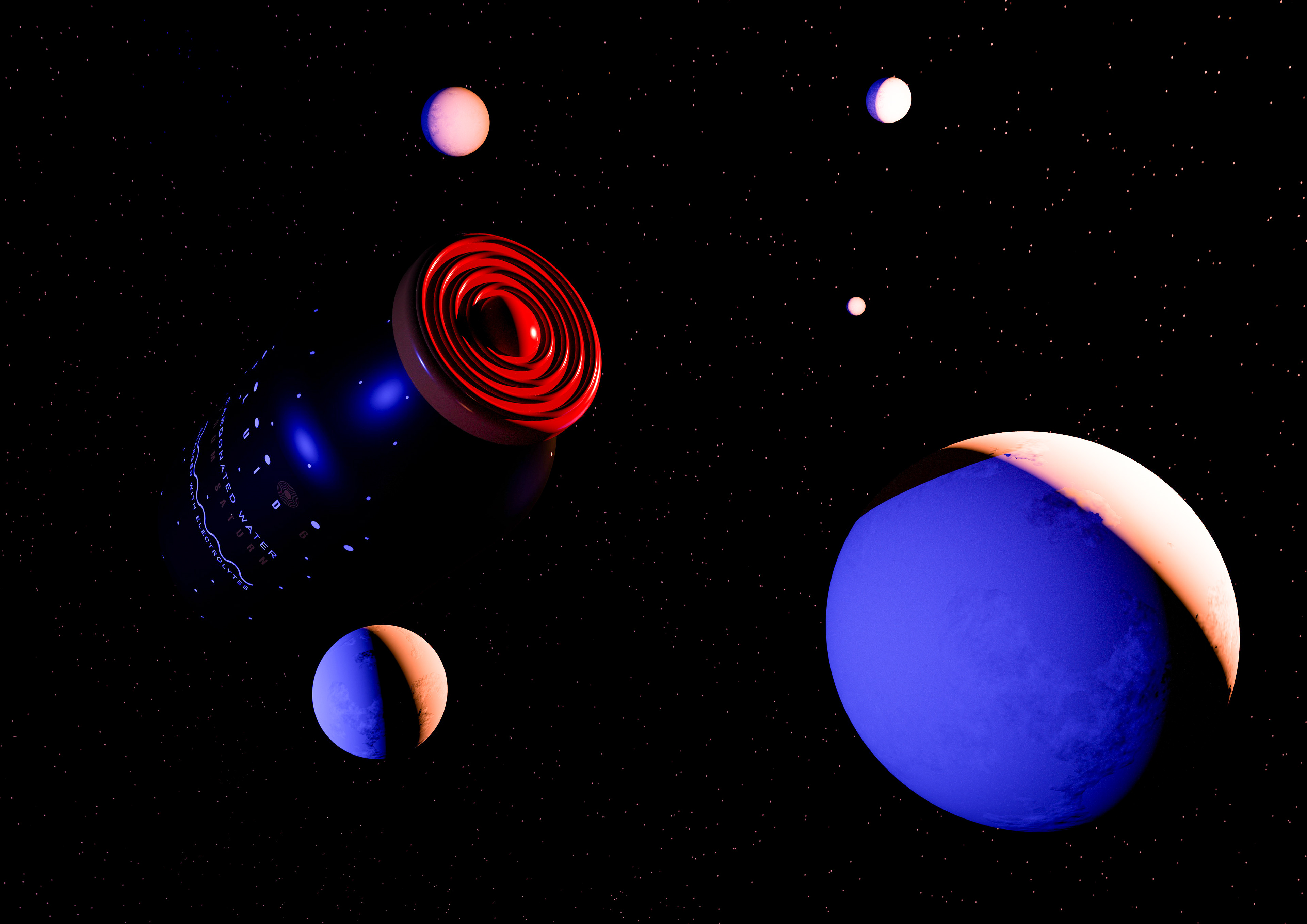 Fluid 6 ⤴
❋Branding and packaging
This is a fictional bottle, clearly. It plays with the concept of harvesting water from other places within our reach when Earth runs out of drinkable water after global warming and contamination take over the natural resources on our birth planet. You might think this is a pessimistic product, but actually, the idea itself is based on the fact that humans might be advanced enough to actually travel to the rings of Saturn and harvest Ice from them; so overall it might even be considered over optimistic. The idea of it all came with the freedom of creating a fictional brand, the only restriction was: 'it must be a glass water bottle.' At first, I thought of the phrase we so often see: 'water on Mars'. The eternal search of water on other planets might be scary, and I decided to take the human fear of going 'homeless' and brand it into an extraterrestrial water bottle, with the hope of being part of the constant wake up call.

.






Who will miss you?

✺ Graphic Design
This series of Riso printed posters is part of a project study, Other Pasts. This project required deep involvement with different sources of archives. The final result came in the form of an exhibition.
Text by Kaisa Lassinaro (Visual Communication Design designer-in-residence): Other Pasts has been turning on the archive, finding clues and hints, recycling the past and making it anew, sensing their way across many o'formats of uncoated paper sheets, resting their eyes in wonder on the brighter than the sun inks, coming across the wonders of Kontula (open for those who know how to look), awed by the imagination in the smuggled drawings of the red prisoners and the feeling embedded in pioneer children's fanzines.
Featured in
Local
Local is a collage of academic poetics examining the theme of localities, particularly in the context of graphic design and visual communication. What do we consider local, here, exactly—either literally or conceptually?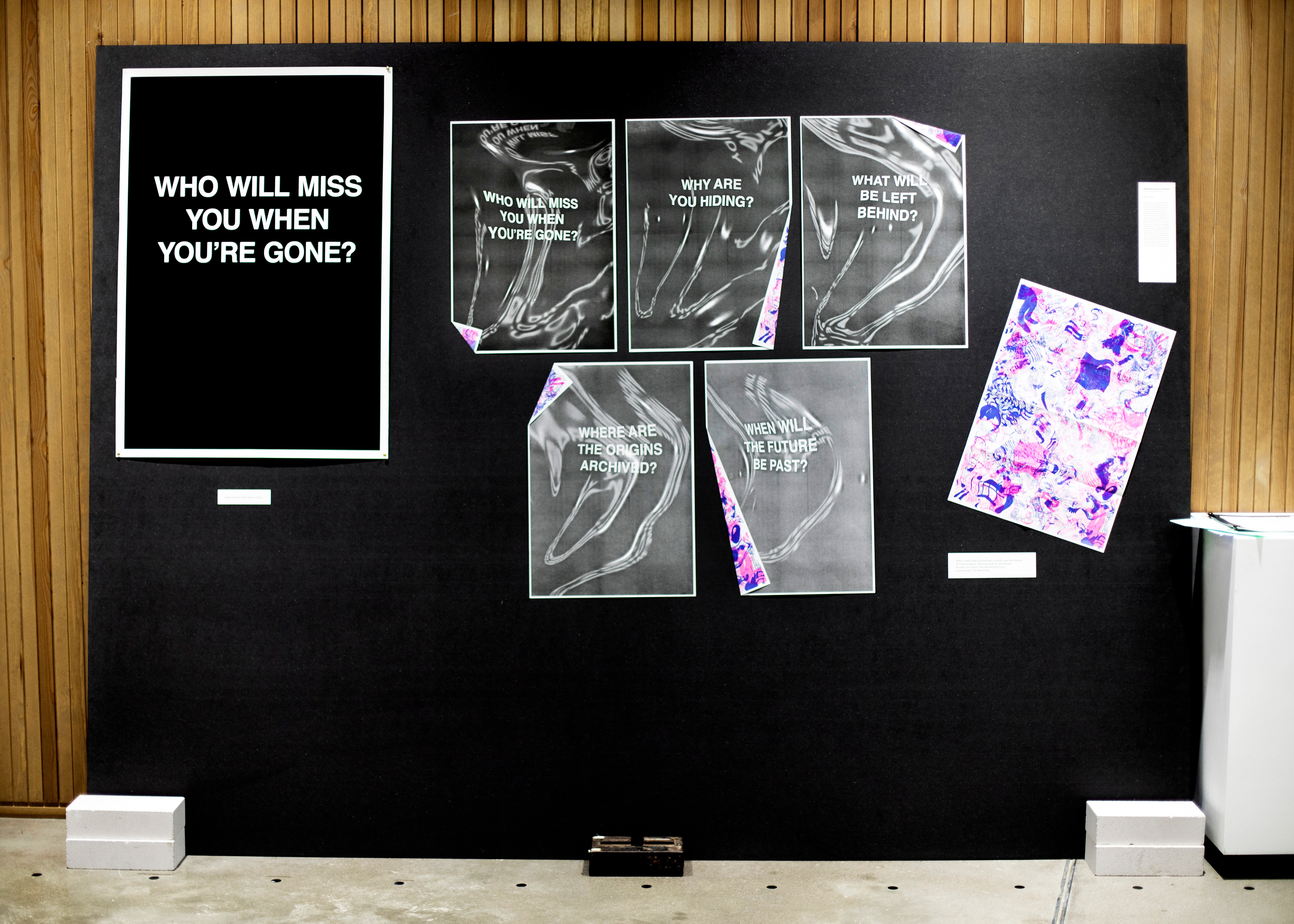 If you are interested in more of my krimskrams – you can check my IG ︎