Miscellanous
✺ the misfits of my work

Warning: Flashing colours
Myös Minifestival
✺Graphic Design
The MYÖS Collective is an intersectional and feminist community and electronic music event platform that has been organising independent urban events and workshops since 2018.
myosclub.online/Mini-Festival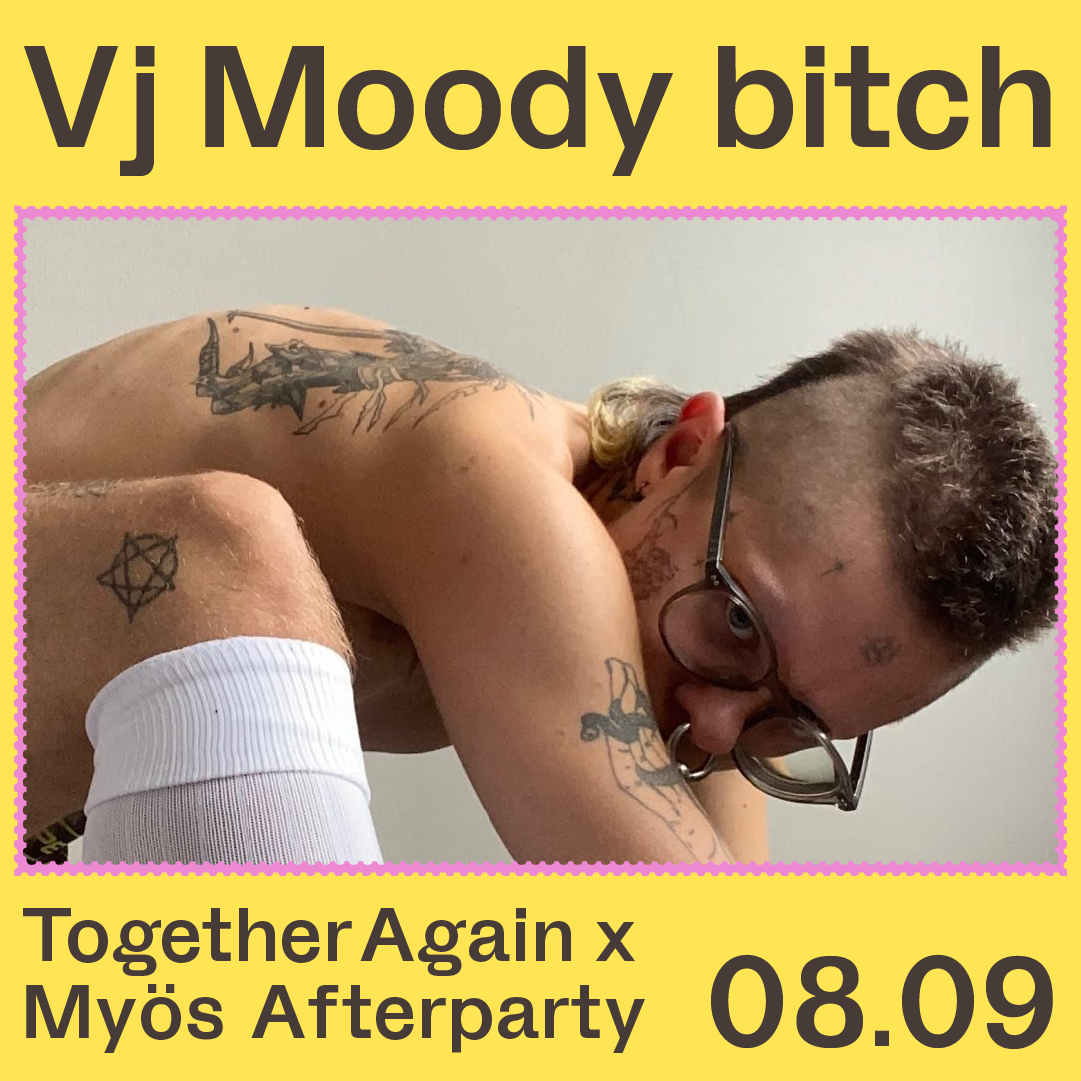 ---
P.O.H.

✺Poster Design
(2022)
See on︎︎︎
Helsinki Design Week
Pieces of Hope is a two-day event that combines an exhibition, talks, and live music. The event covers the themes of mental health, creativity, and nightlife and the multifaceted relationship between them. Showcased at the iconic nightclub Kaiku in the middle of Kallio district. The exhibition consists of nine unique posters on the aforementioned themes created by invited artists. Each poster has a limited edition of 25 pieces.
---
Growing Pains

✺Animation & illustration
(2020). Animated video based on Mall Grab's Growing Pains.
Animation, illustration and narrative by Amy Gelera.


---
(2021). The contemporary chitchat poster ︎︎︎
My starting past point was OZ magazine's cover designed in 1967 by Richard Neville.
Oz magazine was regularly censored or even banned; during the brief time it existed, several trials were filed against it for obscenity. I was baffled by the realisation (ha! not) that we still need this sort of outlet it current times – adapted to current absurd chit-chat.
---
Concrete Dystopia
✺ Illustration & animation

Sticker Zine (A5 format):
Digitally printed stickers, plotter cut.
Black screen-printed poster.
Black riso-printed bellyband.


(2020). The concrete dystopia zines contain 12 different stickers that visually protest against problems and situations that are a consequence of society's actions. These monochrome stickers were inspired by the absurd aspects of our society and the way we feel powerless against them. It takes advantage of the sticker format with the purpose of being easily spread all around our urban surroundings. The zine gives us the ability to mildly vandalise and protest against the underlying dystopia we live through every day.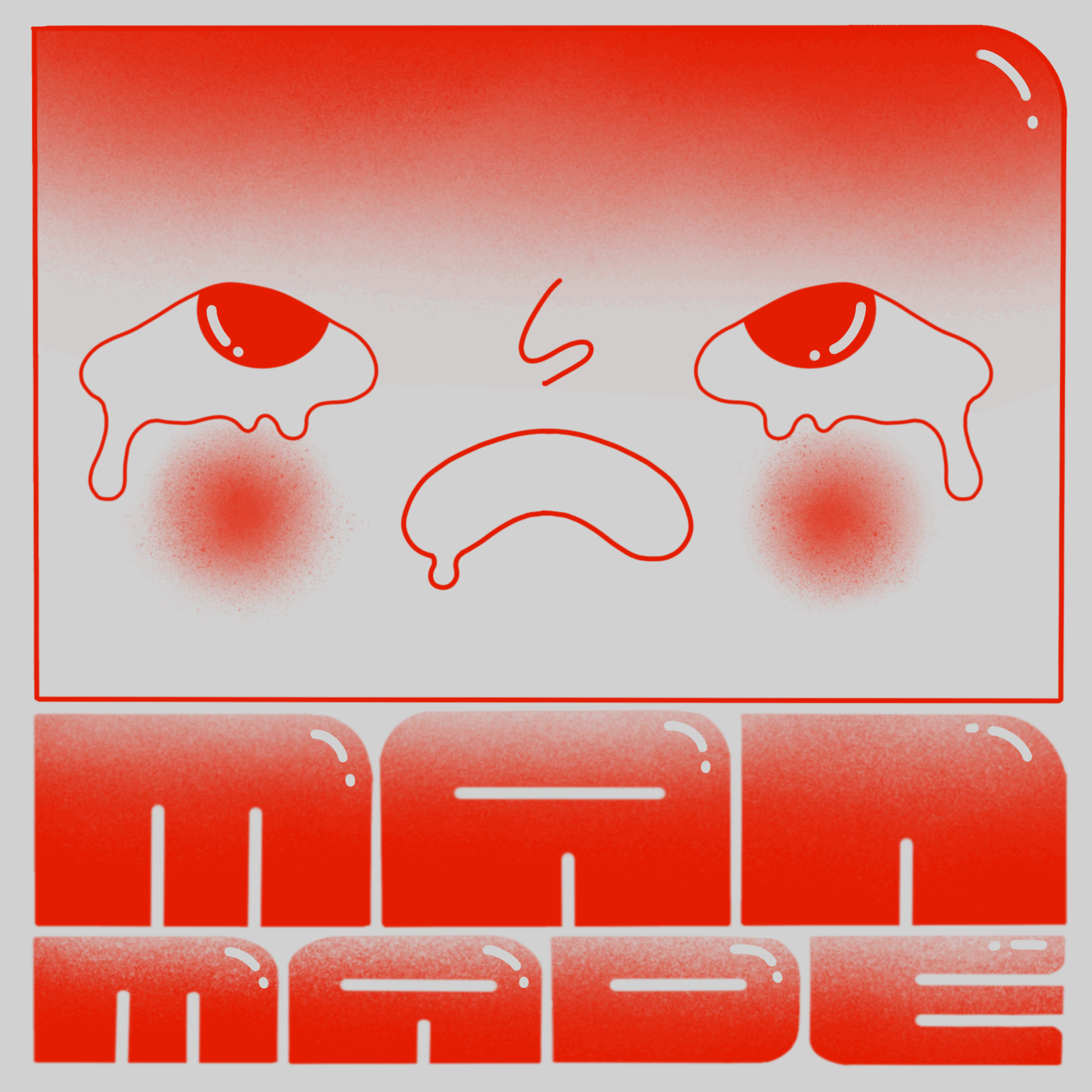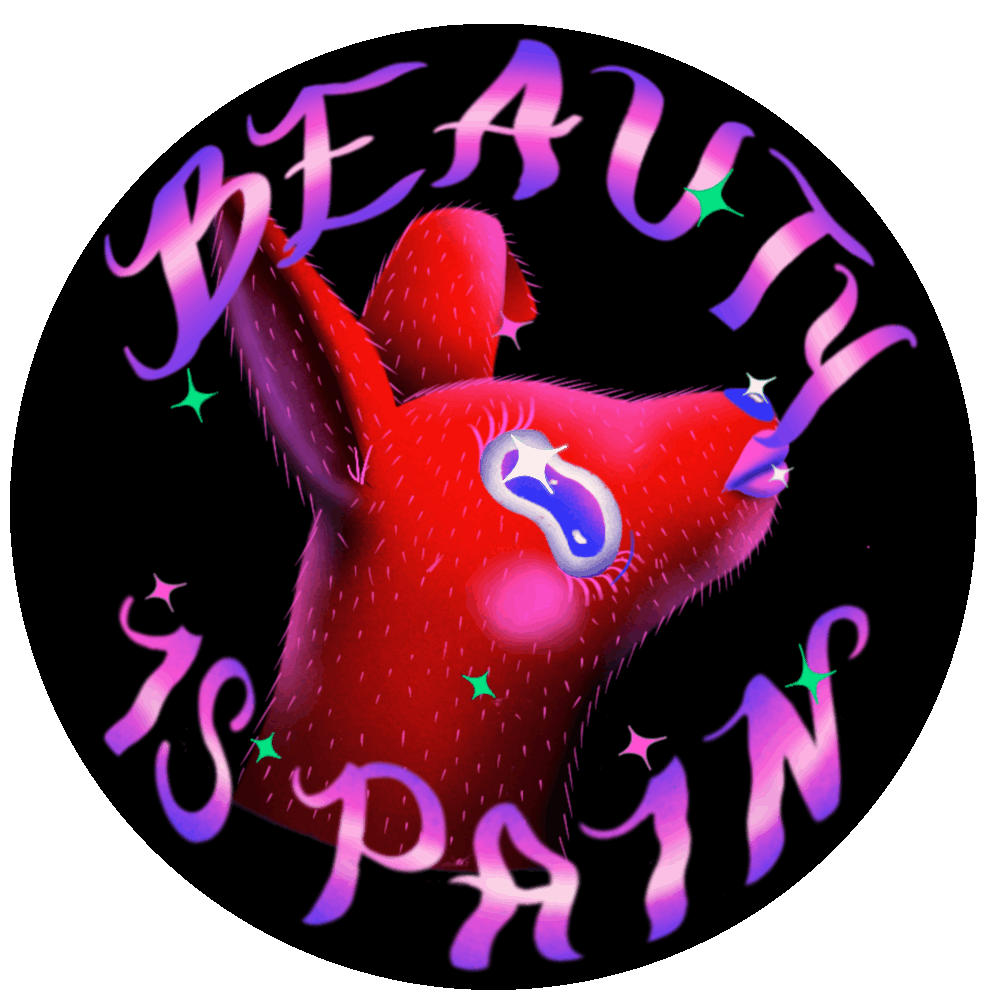 ---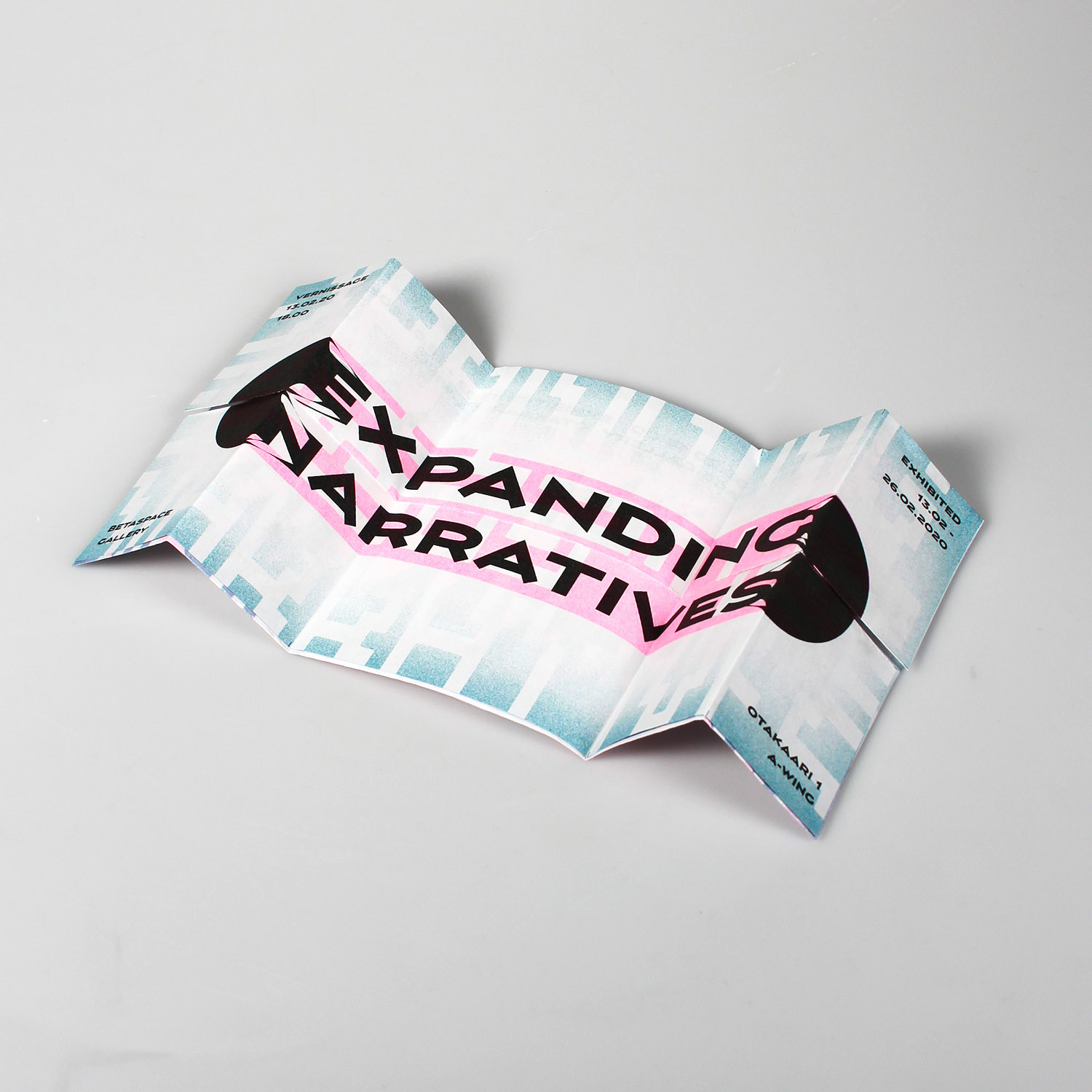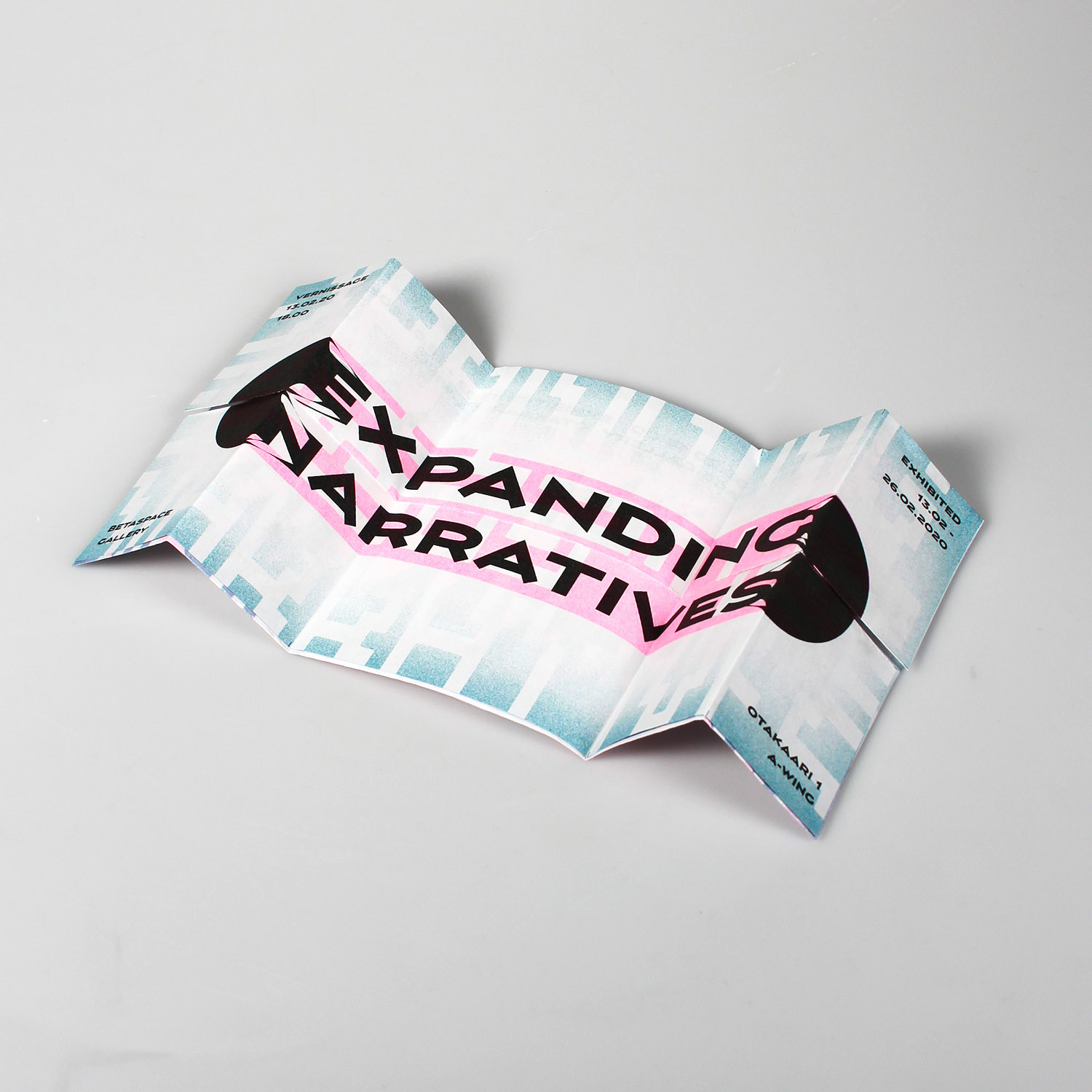 (2020). Foldable Riso printed informative posters designed for Aalto Visual Communication Design Exhibition. Designed together with Joonas Väänänen.




If you are interested in more of my krimskrams – you can check my IG ︎