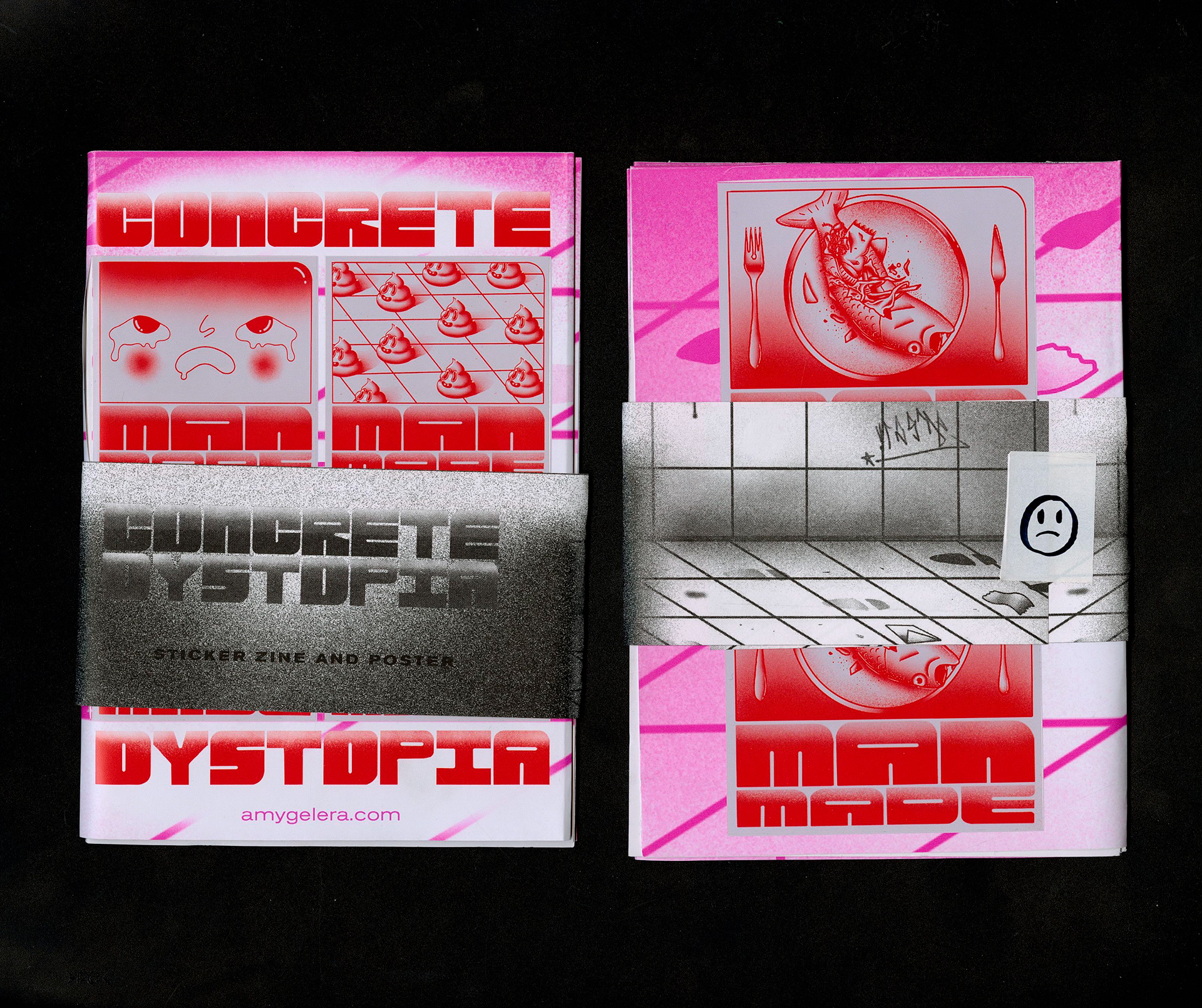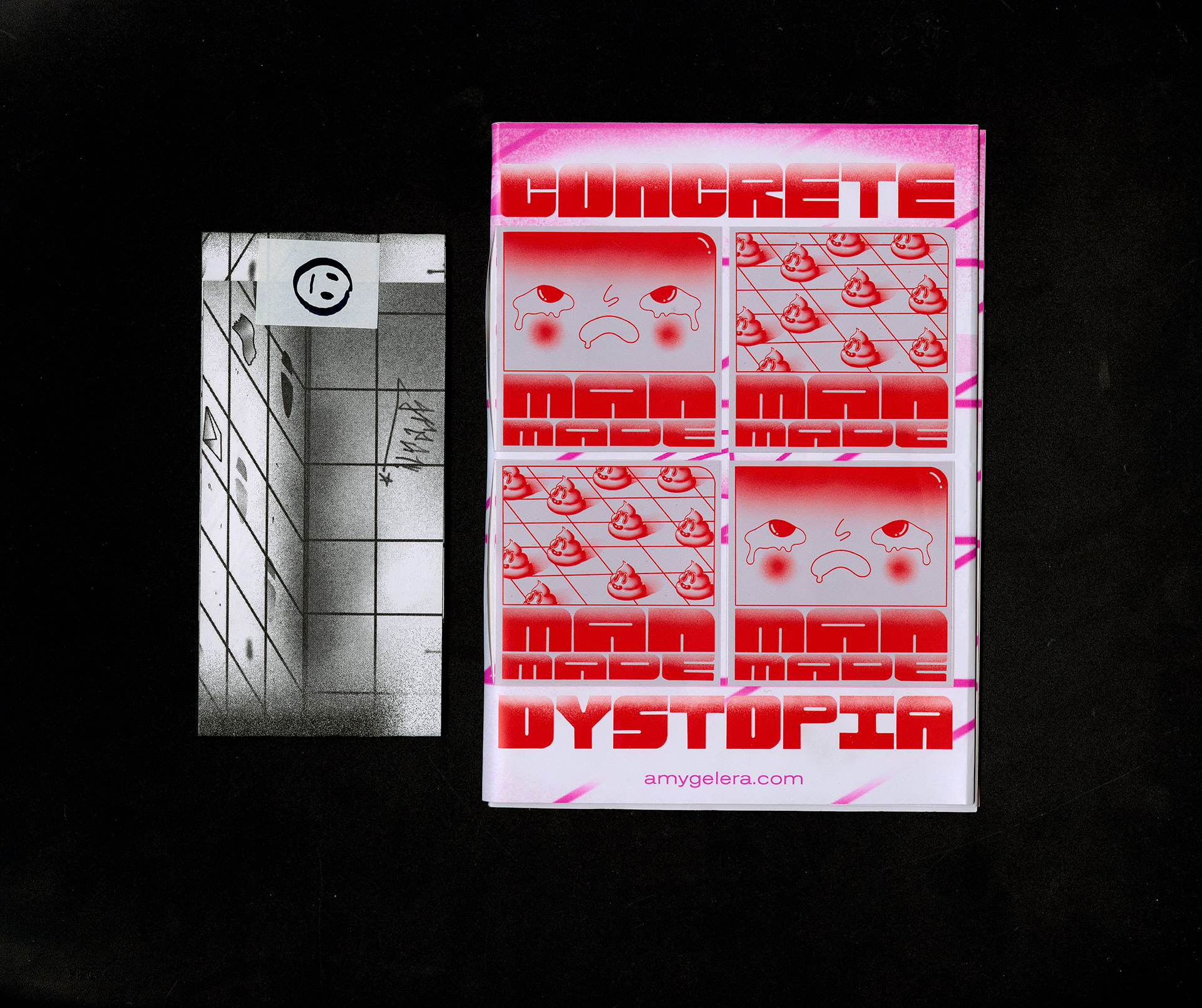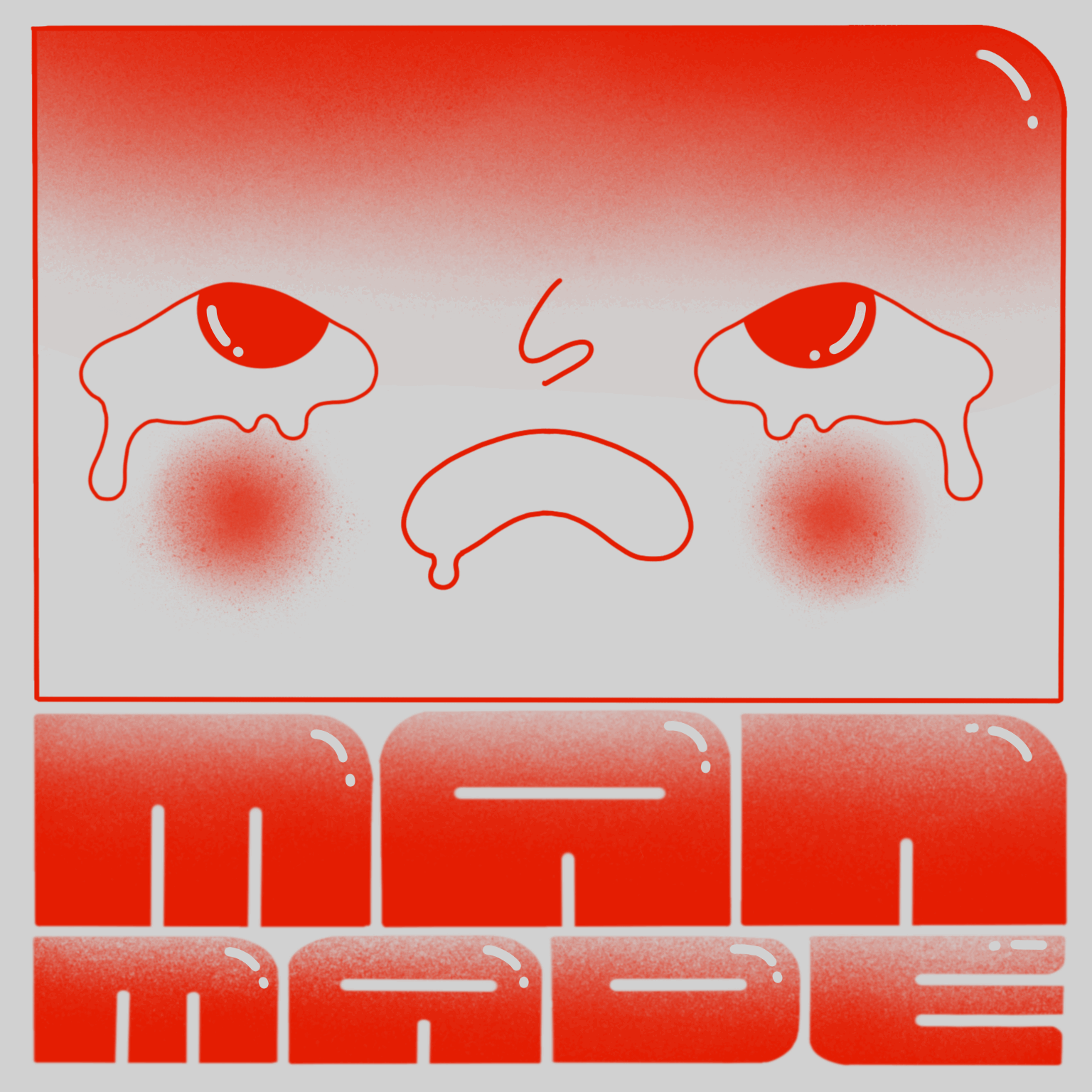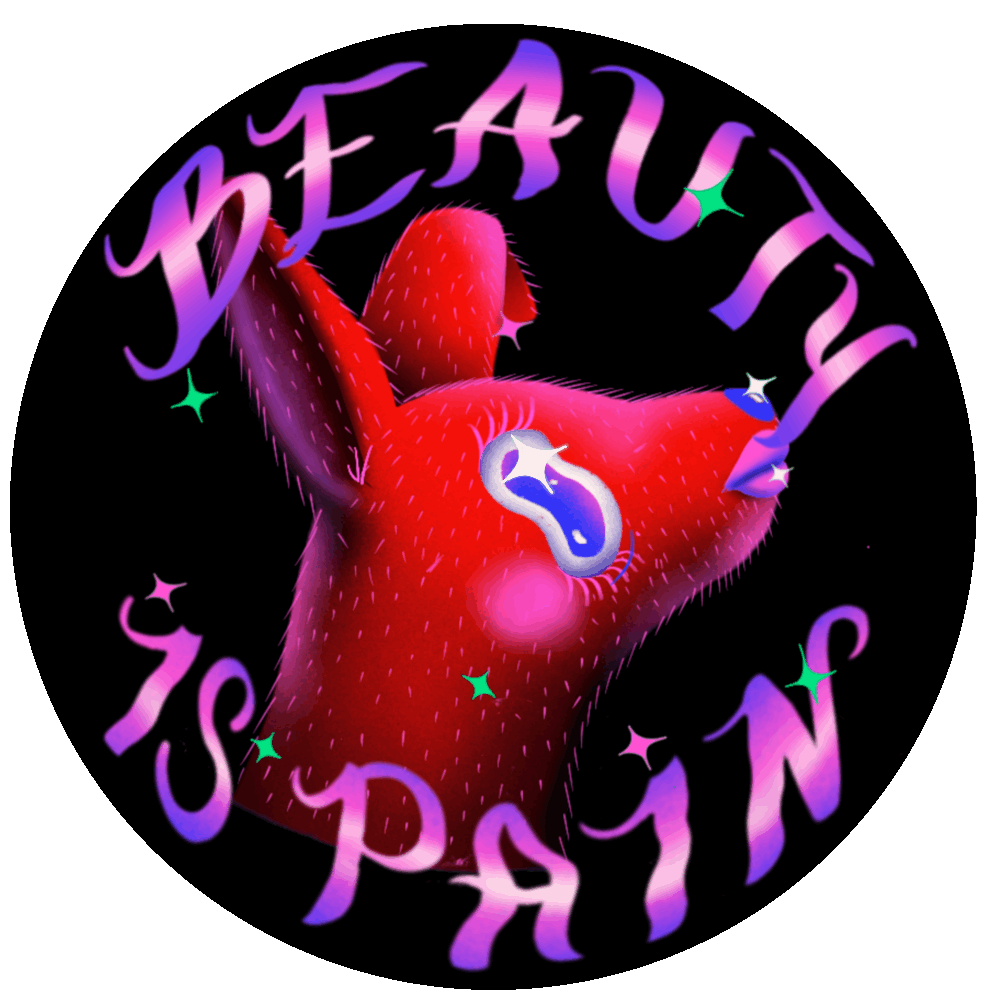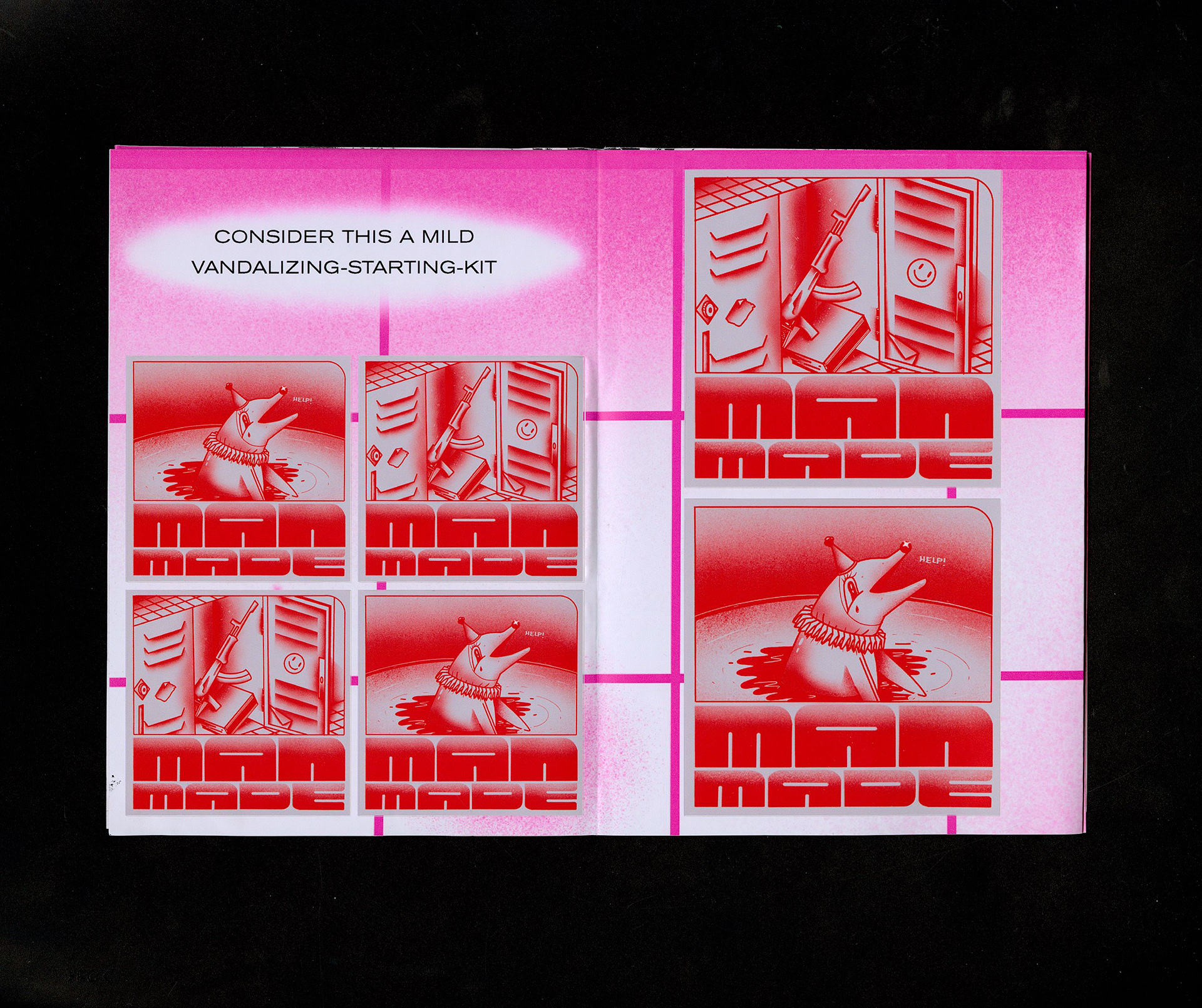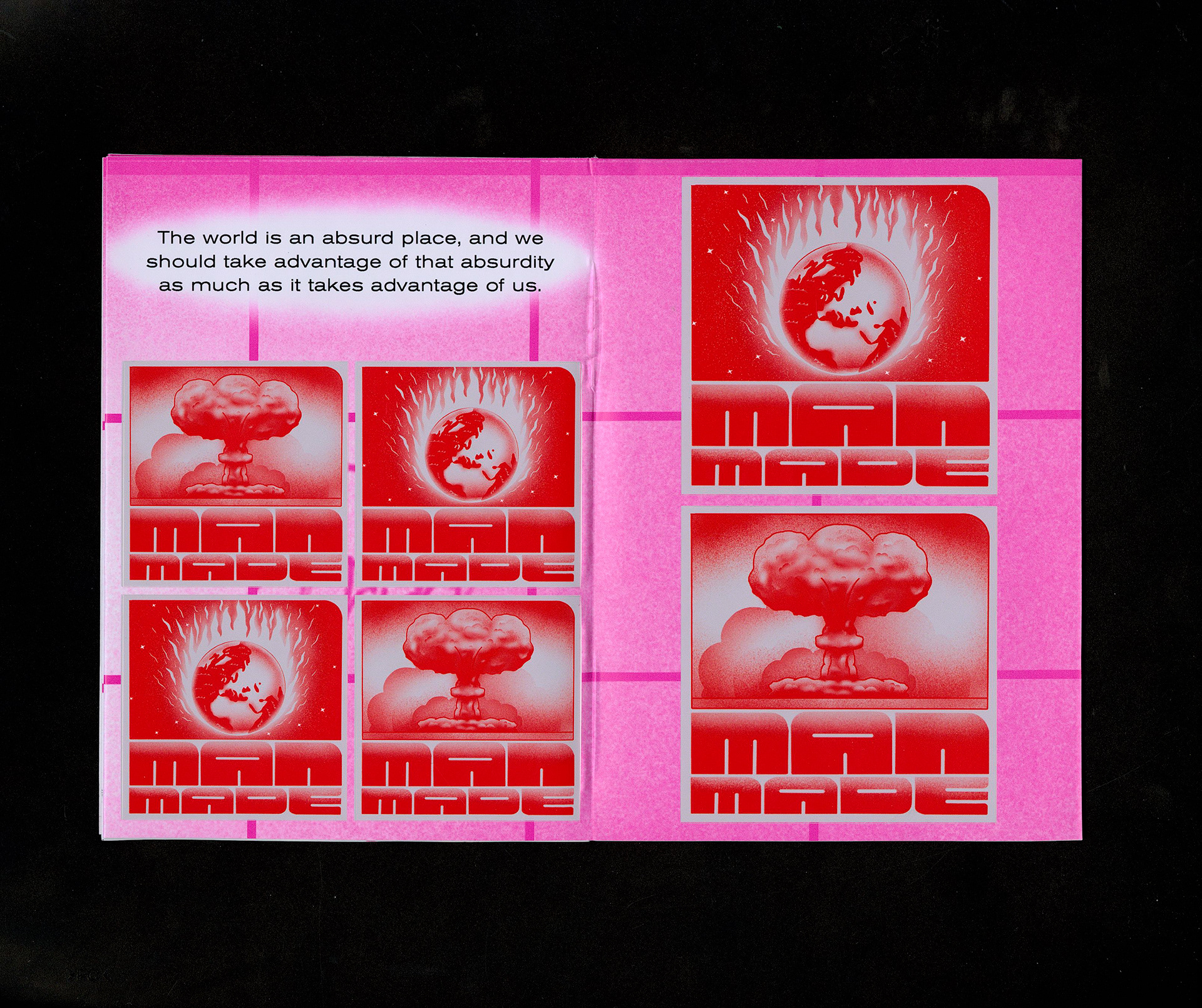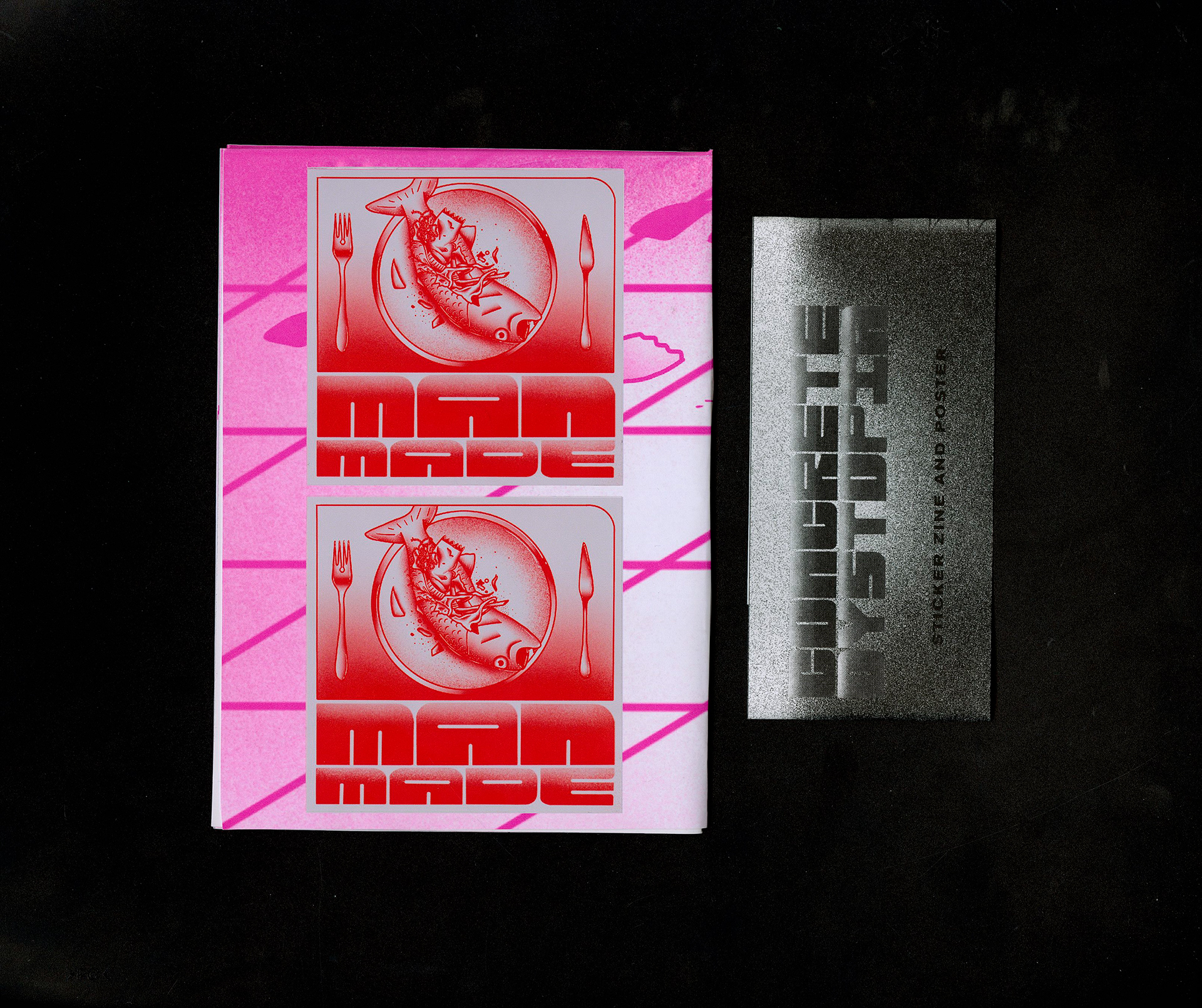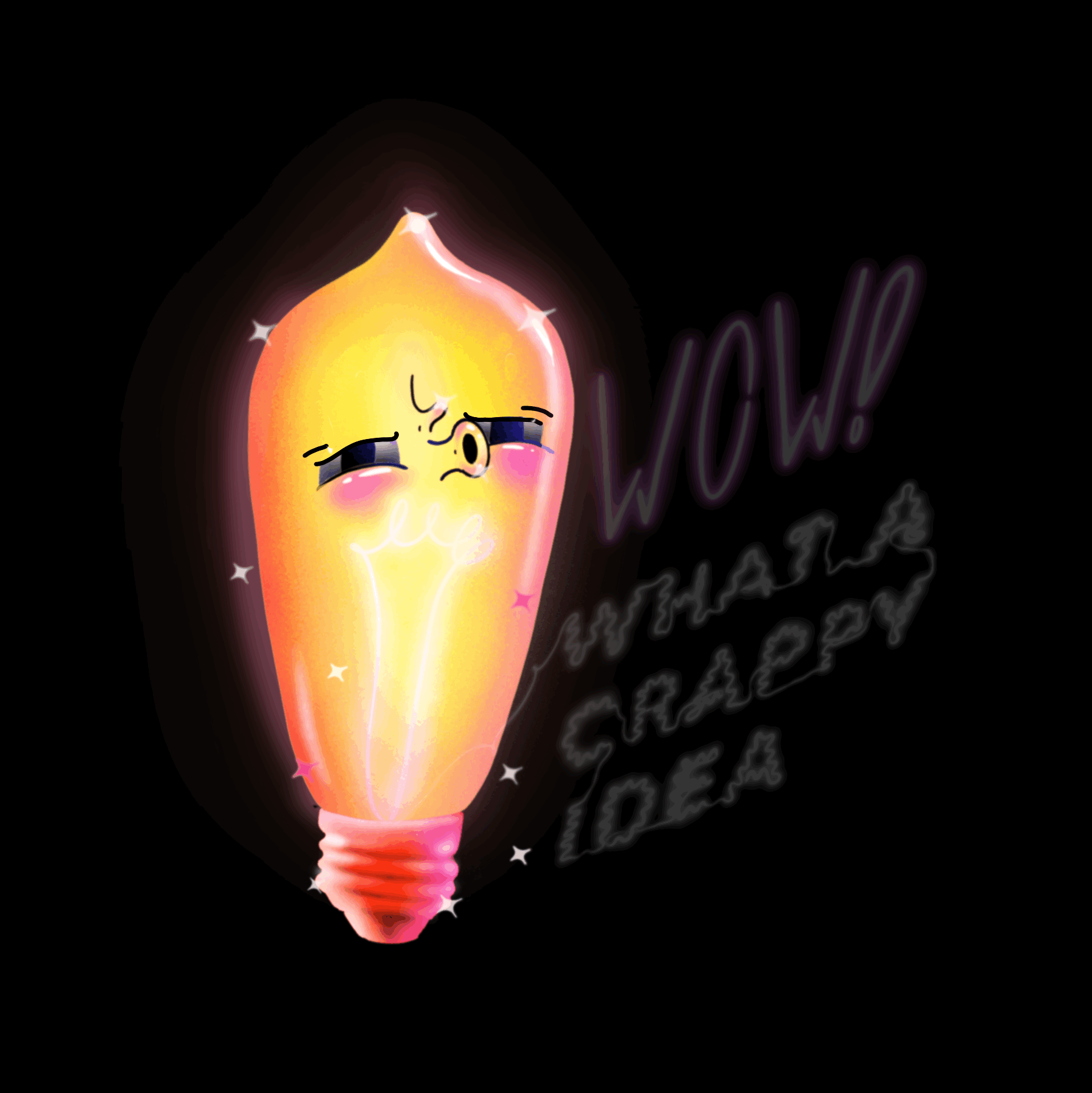 Are you interested in buying a copy?
There are less than 8 copies left for this item. They are available for pick up at the School of Arts building Väre, by booking a pick up time through this form (suggest a day and a time). Shipping by posti is also possible.

Price: €20 (without shipping) / €27 (with shipping within Finland) 

Pick up meeting point: Otaniementie 14, 02150 Espoo

Payment methods: Mobilepay or cash. 
I am very happy about your interest in what I do. Feel free to even say hi if you want to (◡‿◡✿). 
Thank you for your interest, I'll be in contact with you soon :)