Concrete Dystopia
✺ Illustration & animation
︎︎︎Feel free to zoom in & flip through ︎︎︎
---
Sticker Zine (A5 format):
Digitally printed stickers, plotter cut.
Black screen-printed poster.
Black riso-printed bellyband.


The concrete dystopia zines contain 12 different stickers that visually protest against problems and situations that are a consequence of society's actions. These monochrome stickers were inspired by the absurd aspects of our society and the way we feel powerless against them. It takes advantage of the sticker format with the purpose of being easily spread all around our urban surroundings. The zine gives us the ability to mildly vandalise and protest against the underlying dystopia we live through every day.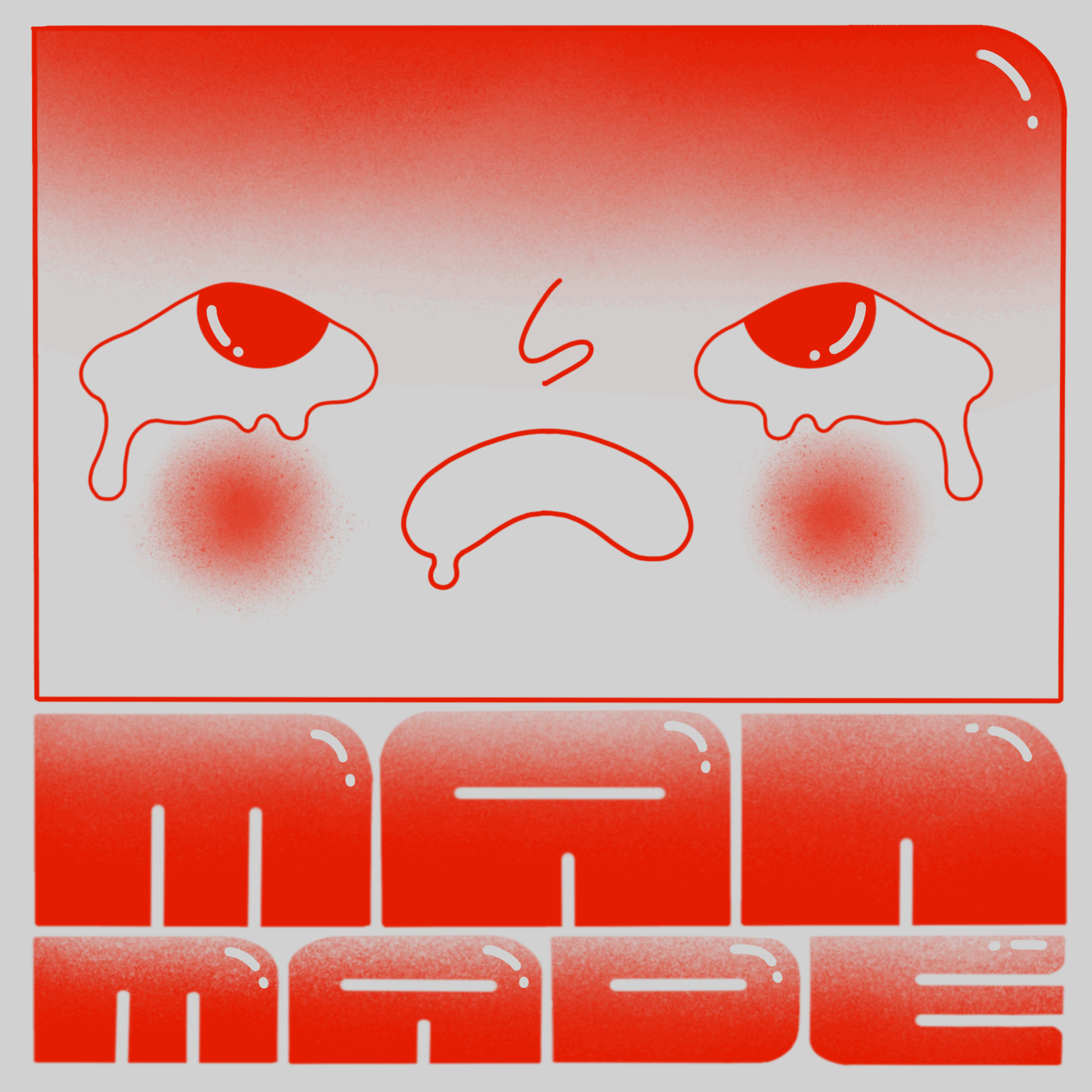 Gifs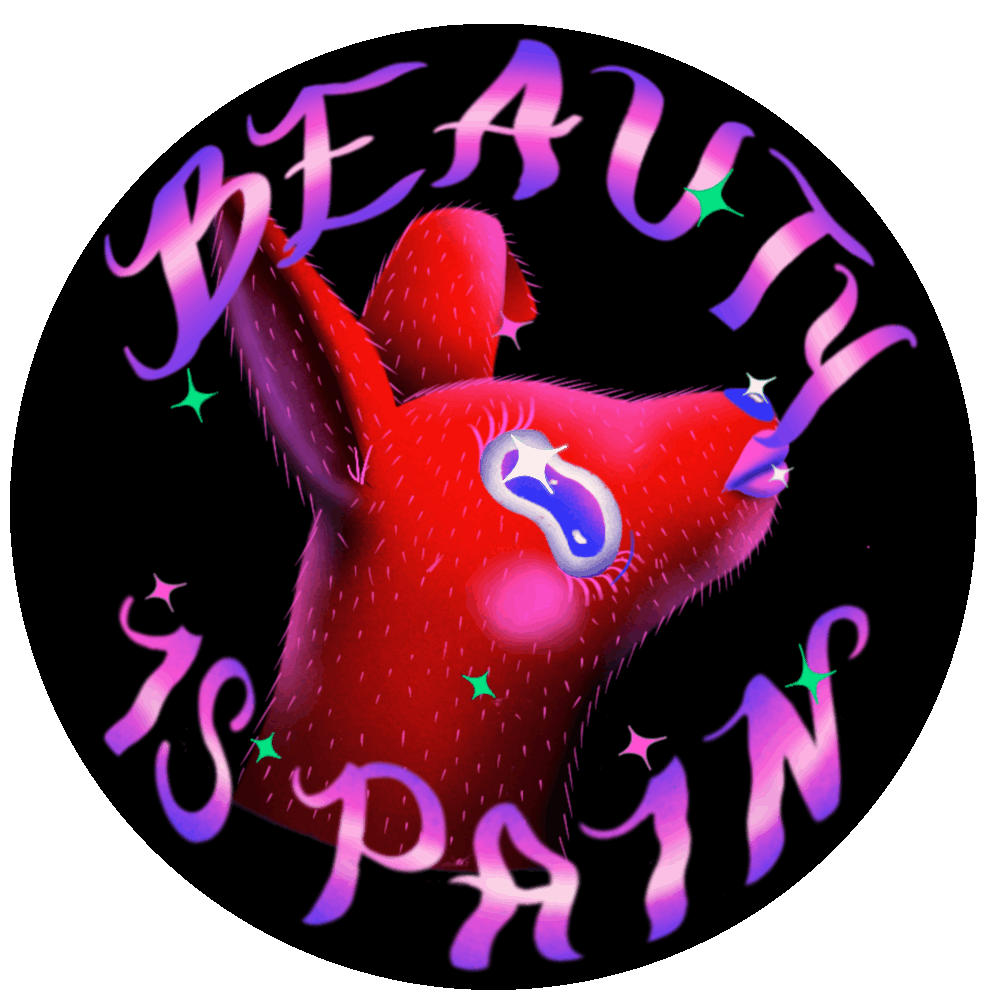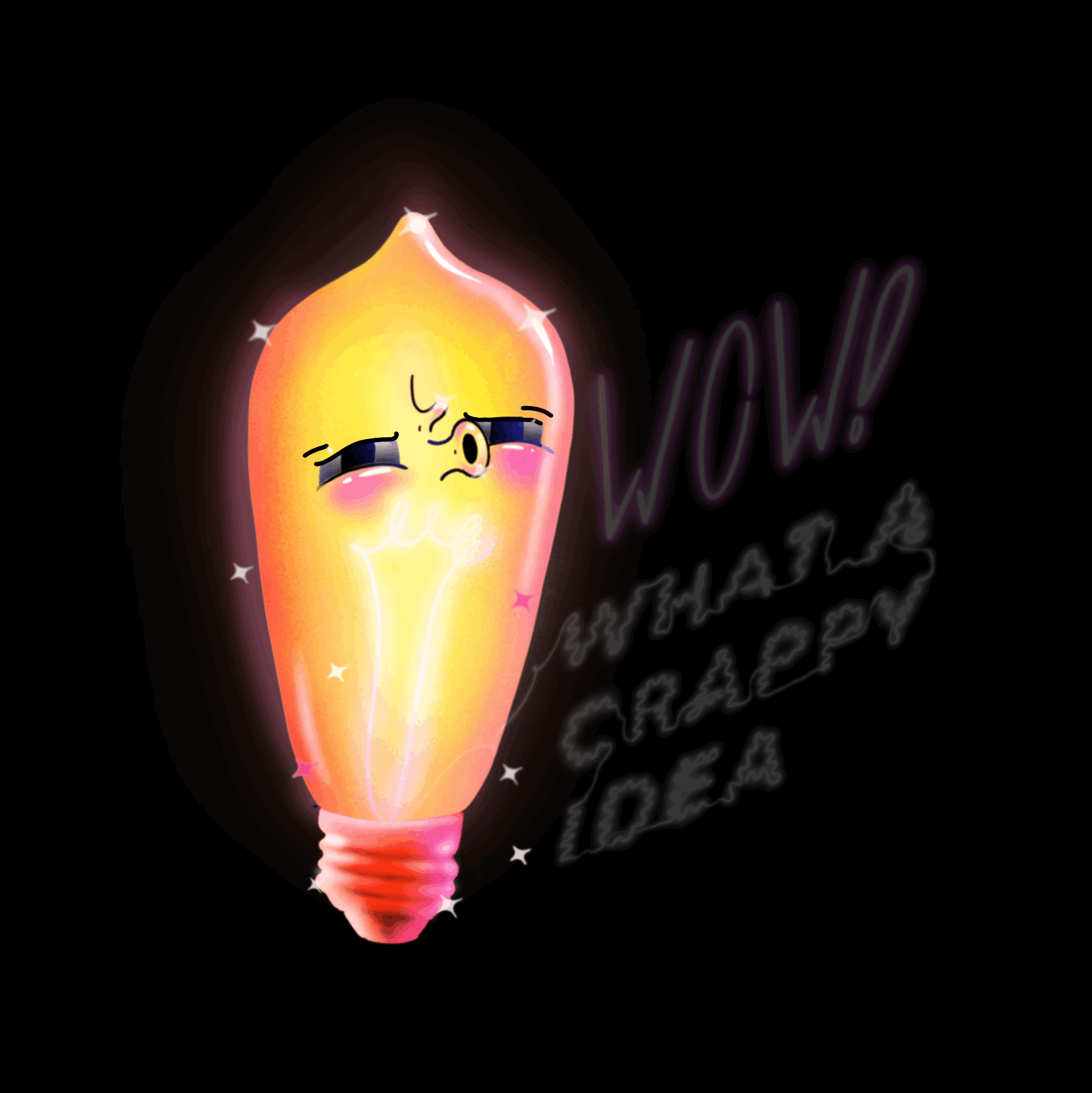 Black silkscreen print on the back of the zine.